POP! Slots has got a brand new look!
Posted on
Have you updated to the latest version of POP! Slots yet? If you did, you were in for a surprise! The complete lay-out of the game has been updated to bring you a fresh new design! Let us walk you through the changes.
The new version starts with a completly redone splash screen. This is the first hint that things have changed!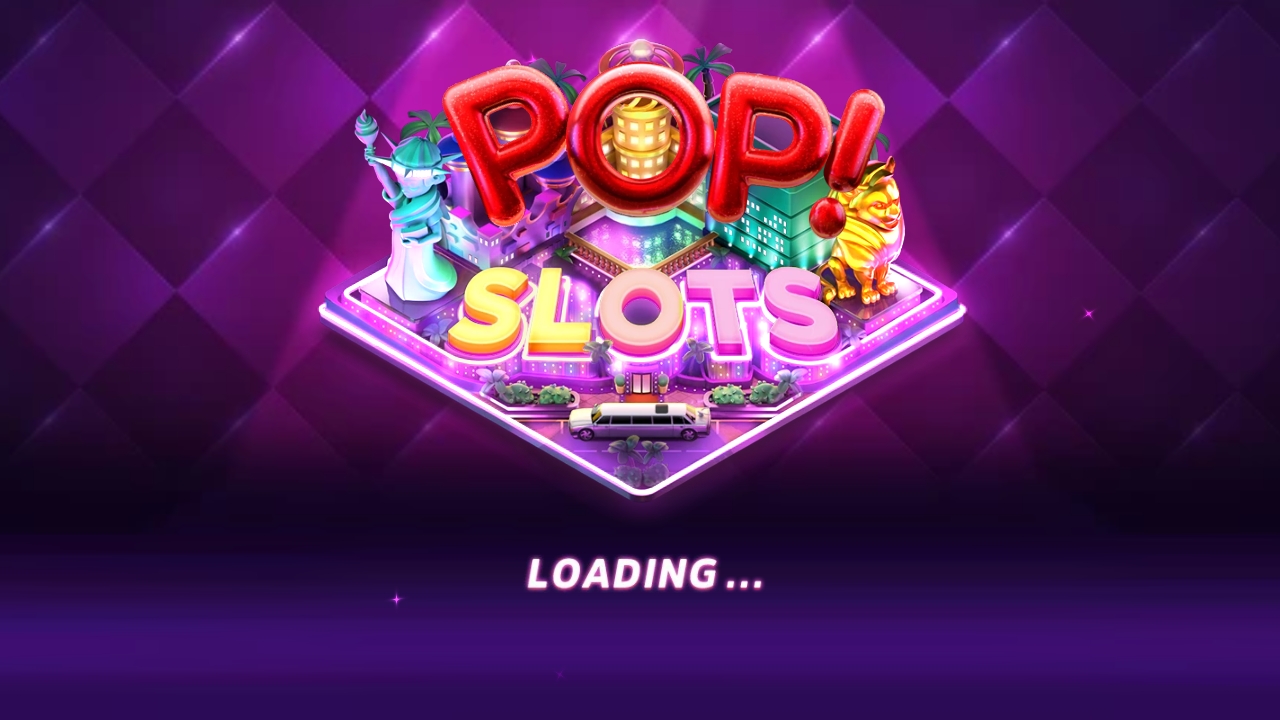 Your daily bonus also has a new styling: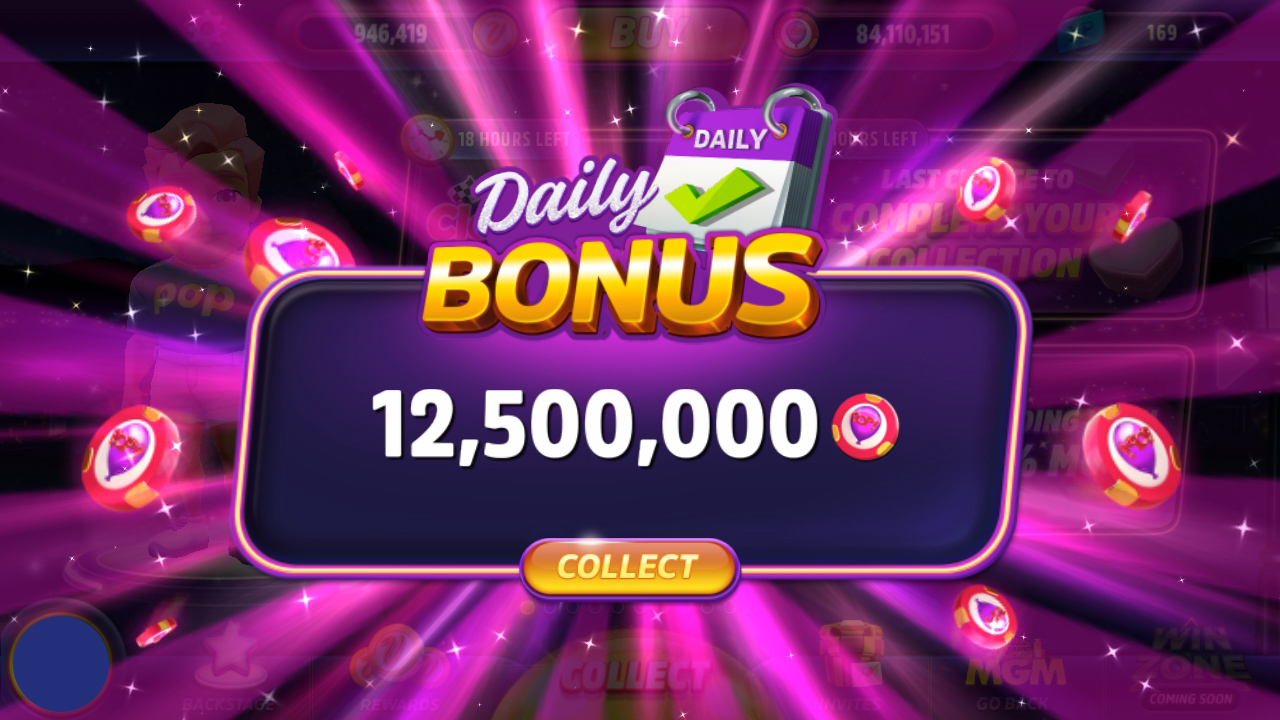 Then you enter the new home screen. In previous versions, you always started at the first Casino (MGM), but now you enter the game at your personal dashboard. It shows your avatar, a custom deal and the active events. There is also a large golden button on the bottom to collect your 2-hourly time bonus. When clicked, the button will be converted into a balloon. A nice touch!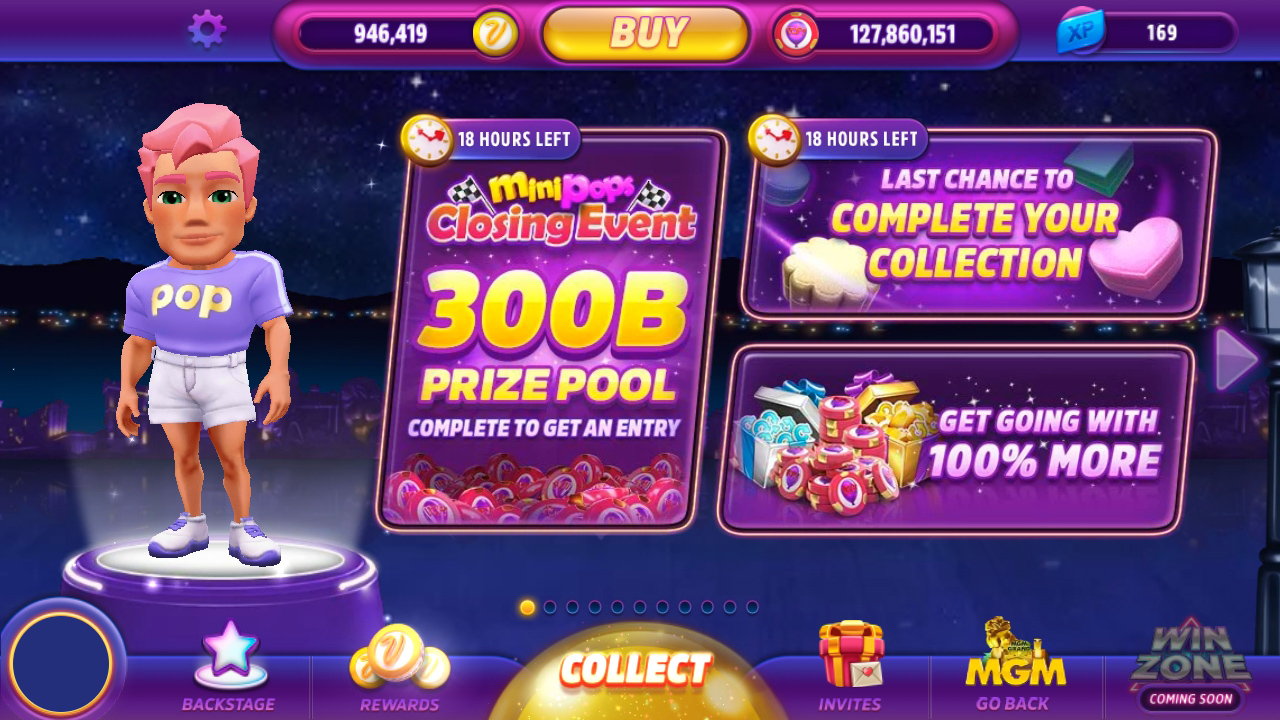 The casinos can be accessed the same as before: by swiping to the left or right, depending on your position in the slider. All casino fronts are now more in line with eachother and zoomes out as 'real' properties. Clicking the major machines like Wall of Khan, Tavern of Fortune and  Pirate Gems still opens up the slot machine directly. But for later Casinos, this function still does not exist. So clicking Kong doesn't open the KONG machine. Opening a specific casino shows the slot machine selector, just like the old version did.
There is now a shortcut icon on the bottom of your screen (GO BACK) that let's you jump to the last played casino.
For now, the update is mostly